ABOUT WOOD —
KVH® is a type of timber that is mainly used as a construction material.
---
Coniferous wood is usually used for its production. KVH C24 wood wood is available in two types of surfaces: KVH-Si is used in visual structures - on mezzanines, terraces, etc.
The second type is KVH-NSi, which is used for invisible structures. This is a typical construction surface. The dimensional stability is guaranteed by a technical drying process in which the average humidity has been fixed at 15% ± 3%. KVH is planed on 4 sides and has bevelled edges.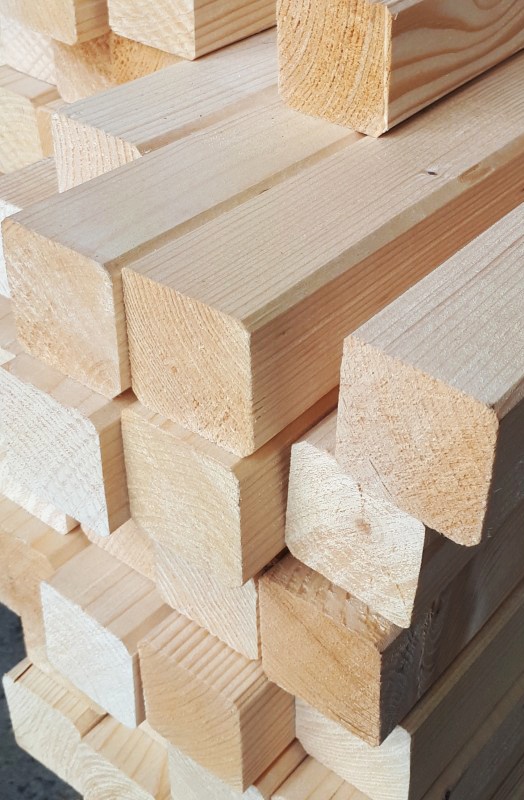 WHAT IT IS SUITABLE FOR —
KVH timber will be suitable if you need it for: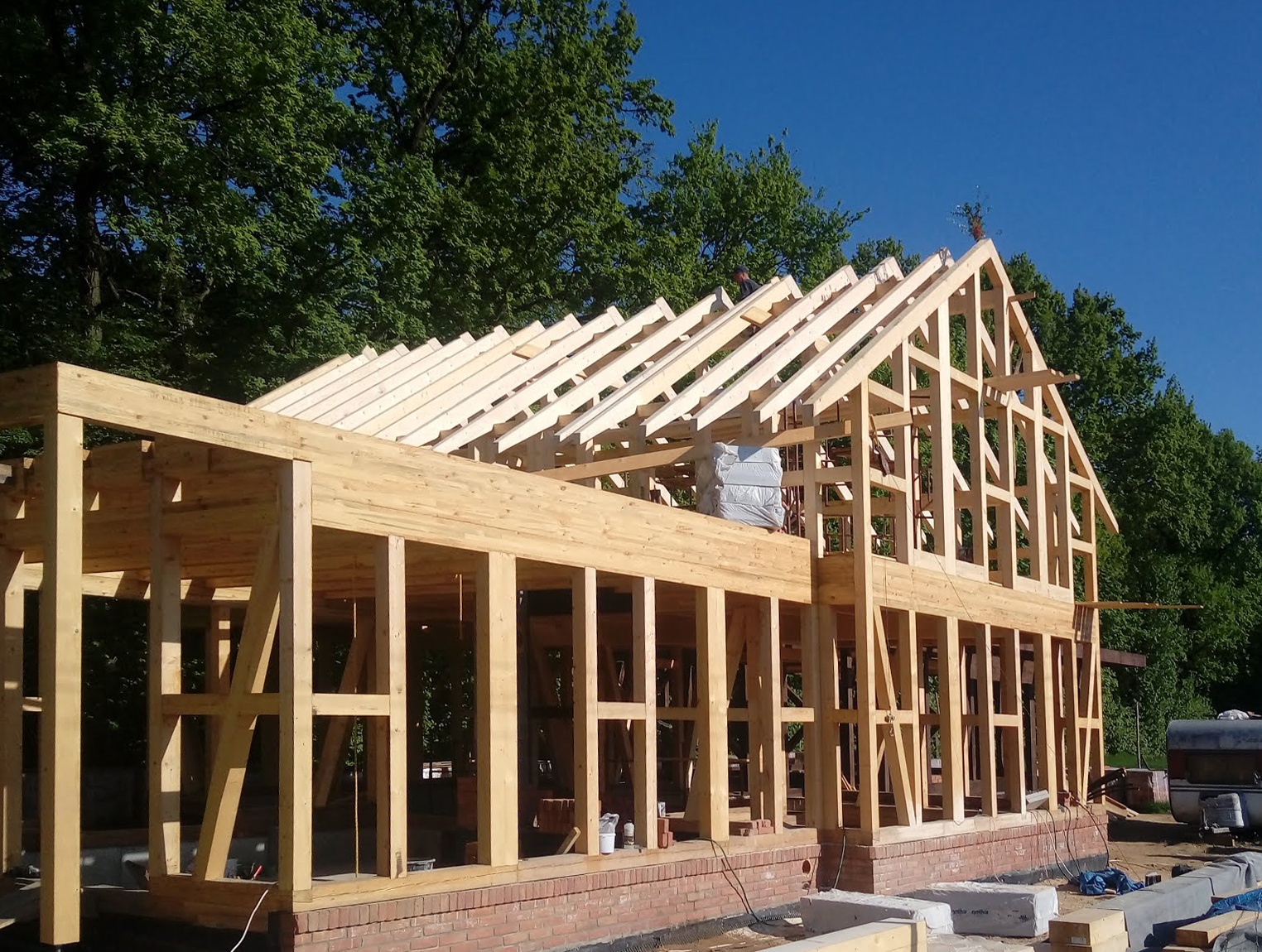 01 —
Building walls in a frame construction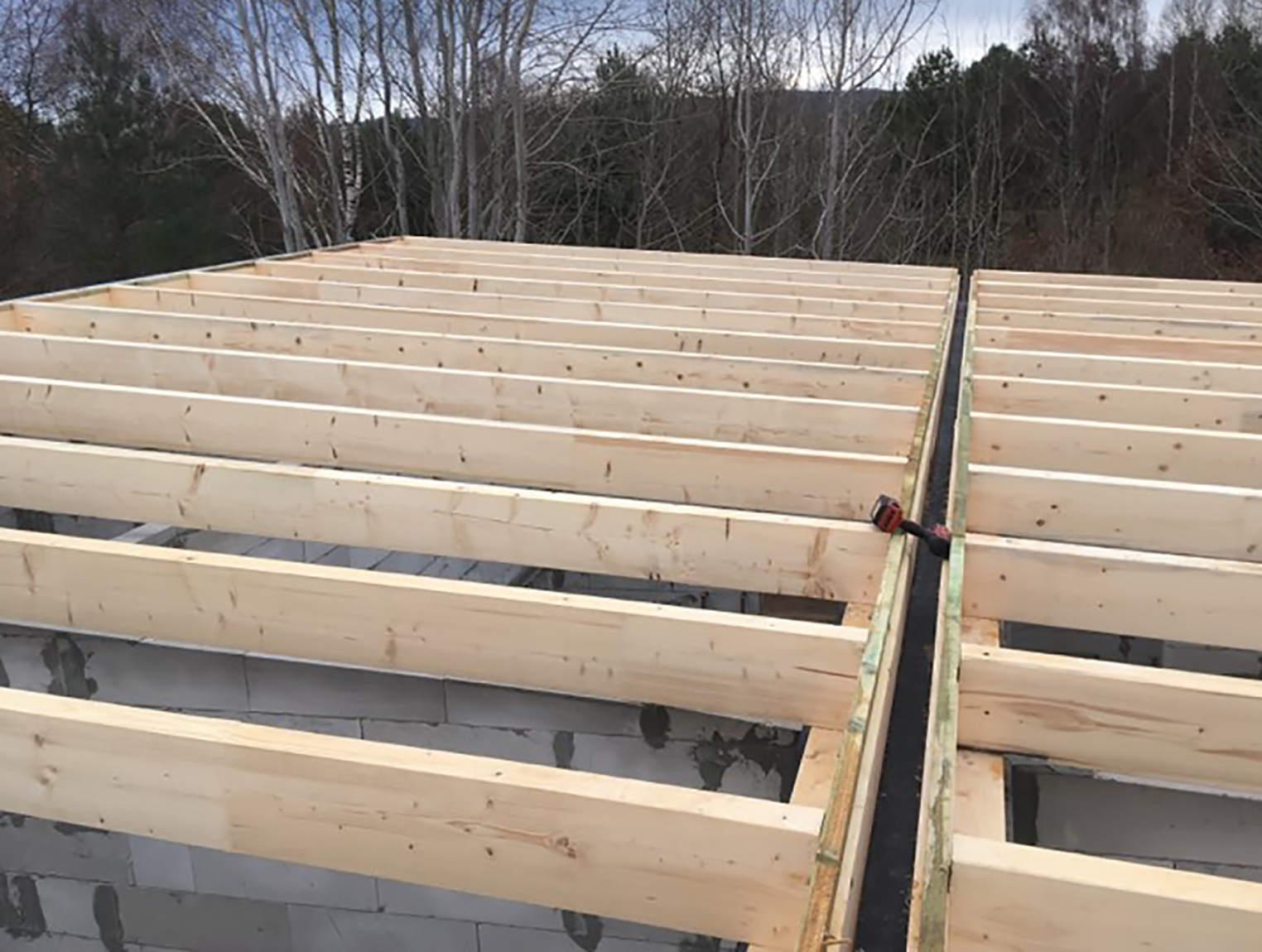 02 —
Ceiling constructions
03 —
Elements of the roof truss structure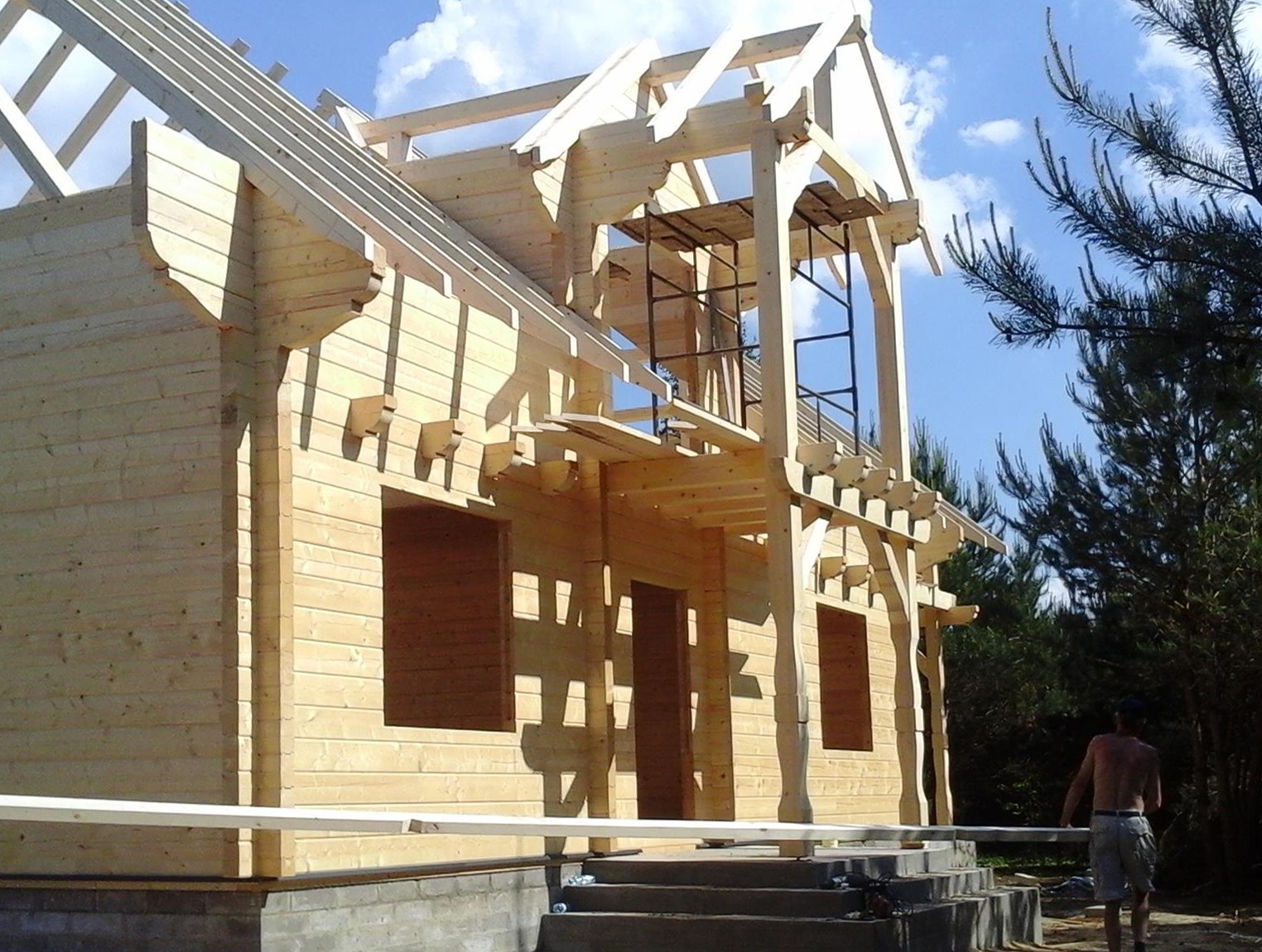 04 —
Construction of a terrace, gazebo, garage, pergola, mezzanine, etc.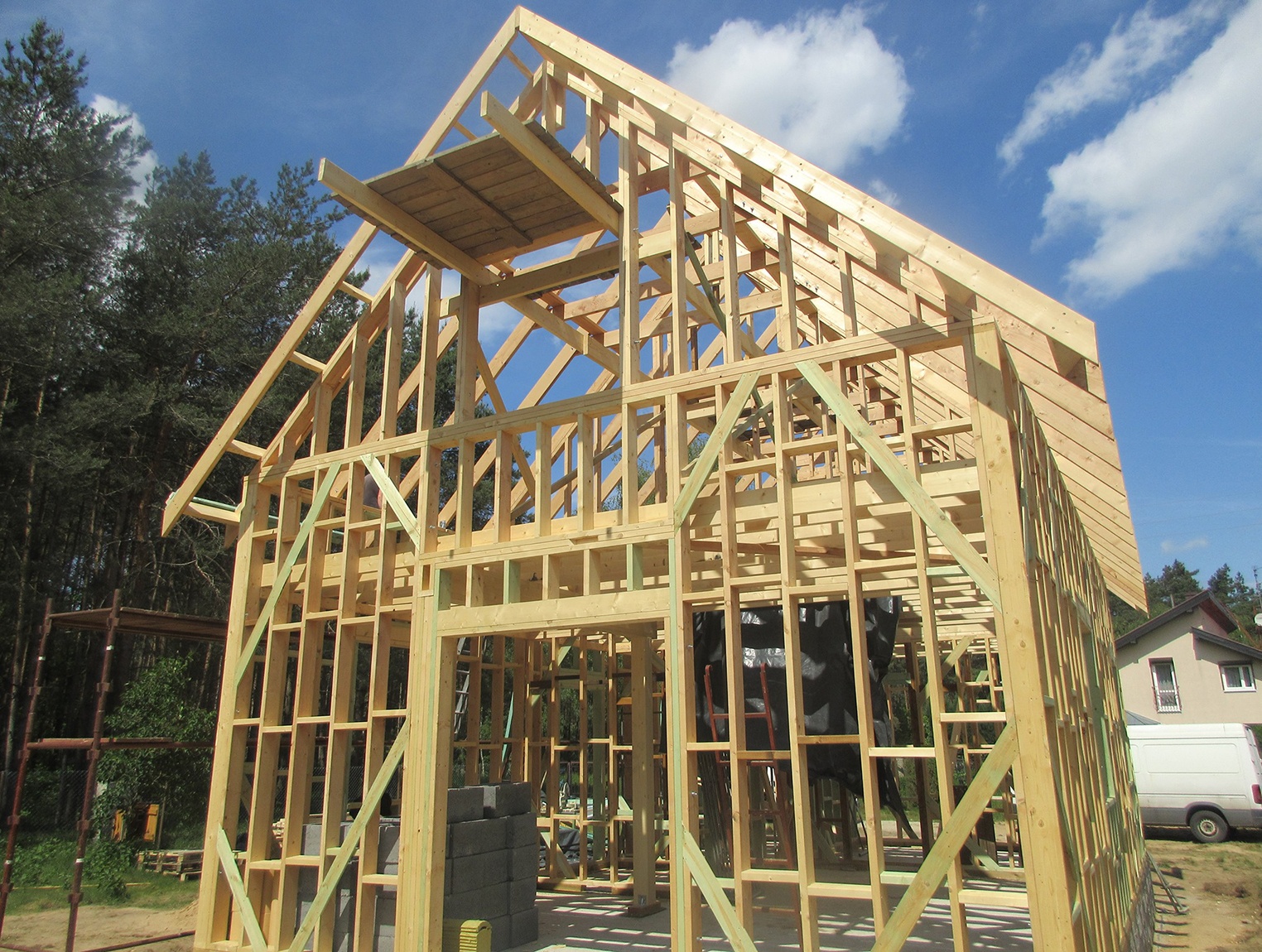 FIND OUT MORE —
Find out more about KVH wood:
Strength characteristics of KVH construction timber
Basic information of the KVH acc. to standards PN-EN 1995-1-1:2010 PN-EN 338;2011
| | |
| --- | --- |
| Quality | S10TS |
| Strength | C24 |
| Dampness | 15% ± 3% |
Strength characteristics [N/mm2]
| | | |
| --- | --- | --- |
| Bending | fm,k | 24 |
| Stretching along the fibers | ft,0,k | 14 |
| Stretching across the grain | ft,90,k | 0,4 |
| Compression along the grain | fc,0,d | 21 |
| Compression across the grain | fc,90,k | 2,5 |
| Compression along the grain | fv,k | 4 |
| Modulus of elasticity E medium | E0, mean | 11000 |
| | |
| --- | --- |
| Swelling and shrinkage | 0.24% per 1% change in moisture |
| Building material class according to DIN 13501-1 | D-s2,d0 |
| Thermal conductivity λ | 0.13 W/(mK) |
| Water vapor diffusion resistance factor µ | 40 |
KVH wood is made using the latest technology. Thanks to this, it is an ideal construction material, enabling the creation of wall structures in frame buildings, ceilings, roof trusses or terraces, gazebos, garages, pergolas, mezzanines. During production, any beam length of up to 16m can be achieved, and thus the material is very easy to process, and its full adaptation to the user's needs is possible. KVH wood comes from kiln dried spruce. It has a moisture content of 15% (+/- 3%). It is worth mentioning that it has a CE certificate, which confirms its high quality.
Standard KVH beams are available in thicknesses from 40 to 160 mm, with a width of 60 to 280 mm and a length of 5 to 16 m. However, it is standard to prepare boards with a length of 13 metres. By choosing this construction material, you get a guarantee of quality at an attractive price. In addition to very good dimensional stability, there is also a negligible tendency to crack, which is very important when creating structures that will serve you for years. Attractive cross-sections, adjusted thickness and length make this material popular with many people who decide to build various types of wooden structures.
The use of KVH in construction works
KVH structural timber, which is distinguished by a low thermal conductivity coefficient, is perfect as an element of the construction of external walls and roofs. Thermal bridges are reduced, which allows for the creation of energy-efficient buildings. This material allows the entire structure to be stiffened thanks to the use of brackets, beams, rafters and purlins. In particular, the visible elements of the structure meet all aesthetic values, which is why it is a proposition worth choosing if you expect very good parameters and an attractive appearance. This building material will meet the expectations of even the most demanding customers.
Importantly, KVH wood is a very important building material with ecological properties. Chemical wood protection is not used here, only natural agents. In this way, an entirely environmentally friendly building is created, perfectly blending into any green, natural space. The microclimate inside the building has a positive effect on health and well-being. You will feel the difference after being in a gazebo or a house made of this material. Of course, it will be a very beneficial experience. KVH wood is a construction material that is worth choosing, especially when the structure requires additional stability.
Quality that impresses
KVH glued timber is made with the utmost care, from the best materials, and thus meets the requirements for wood joined with finger joints. It received the German Ü mark of conformity, which confirms that it meets all standards and strict rules. Thanks to this, investors, architects and designers can recommend this construction material to their clients with a clear conscience. It will allow you to create exceptionally durable houses, gazebos, terraces, mezzanines and garages. Each structure made of this wood is characterized by resistance to high loads, reliability and complete safety. Wood meets all the requirements for the implementation of construction projects for years.
Our customers receive beams that meet the requirements of the German DIN 4074 standard, which defines the resistance of materials to all kinds of damage. Our wood has also received confirmation from European organizations on the basis of EN 14081 standards that it is a material that is not susceptible to deterioration. The material is of course approved for use in the EU without any problems. So you can use it to create unique and durable structures that you and the next generations of your family will enjoy. Investing in KVH timber simply pays off.
AVAILABLE SIZES —
What sizes is KVH timber available in?
| | |
| --- | --- |
| Thickness | 40*/ 45*/ 50/ 60/ 80/ 100/ 120/ 140/ 160mm |
| Width | 60/ 80/ 100/ 120/ 140/ 160/ 180/ 200/ 220/ 240/ 260/ 280/ 300*mm |
| Length | 5m-13m (do 16m*) |
| Wood | Spruce, Pine*, Larch* |
| Surface | 4-sided planed, bevelled edges |
| Dampness in % | 15 ± 3 |
| Quality | NSi - construction, Si - visual/ decorative* |
| Strength | C24 |
WE OFFER WOOD WITH A WARRANTY —
Guarantee of quality
We are the only company on the market to offer a guarantee on our wood. What does this mean for you?
If it happens that the wood that we provide you will not be in accordance with its intended use or does not meet current construction standards, we immediately replace it with a new one or refund your money - the decision is yours.
---
Why do we offer such a guarantee?
We are confident in what we offer and deliver. We approach each order individually and meet the requirements of our clients with full professionalism.
ADVANTAGES OF KVH WOOD —
What else distinguishes KVH wood?

---
High quality confirmed by a certificate
---
Aesthetic appearance

---
Perfect fit

---
A smooth, machined surface

---
Length from 2.4 - 16 m

---
Fair price compared with the quality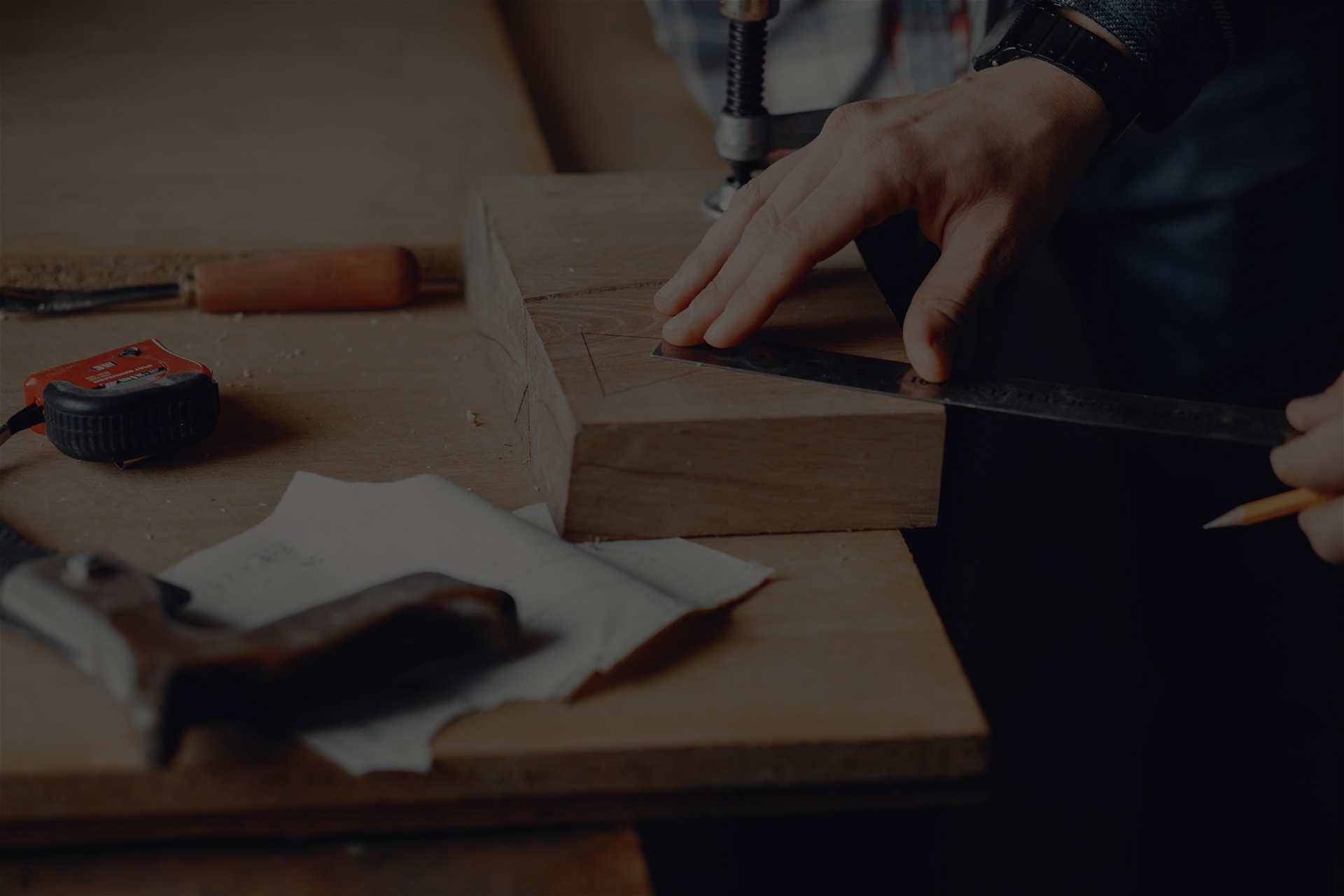 WHY IS IT WORTH —
Why is it worth choosing wood from Best Timber Polska?
You will save money
Thanks to the automated optimization system for cutting to size, there is no waste, a professional preparation, a shorter assembly time, no need for additional chemical impregnation and with a timely delivery you can save up to 20%.
You do not worry about transport
Transporting wood can be problematic. However, you don't have to worry about it. We will deliver your wood wherever you need it to a construction site throughout the country. It is packed and protected on 6 sides against weather conditions and possible damage during transport.
No time is wasted
You no longer have to look for the right wood in sawmills, warehouses and take care of its proper storage on the construction site. You can order wood 1-2 weeks before the assembly of the structure, and we will deliver it when you need it.
Do you have any questions?
Write us a message using the contact form below or contact one of our specialists directly.
---
Contact
ul. Generała Karola Kniaziewicza 129/2,
87-100 Toruń
---
---