DRIED SAWN TIMBER —
What lumber does Best Timber Polska offer?
---
Best Timber Polska offers high-quality spruce and pine sawmill wood from some of the best geographically located natural forests in the world. In the Arctic Circle region, the growing season is very short and intense. The trees grow slowly, making them dense and hard, making it difficult to count its annual rings. Timber cutting takes place in forests on the border of Sweden, Finland and Norway.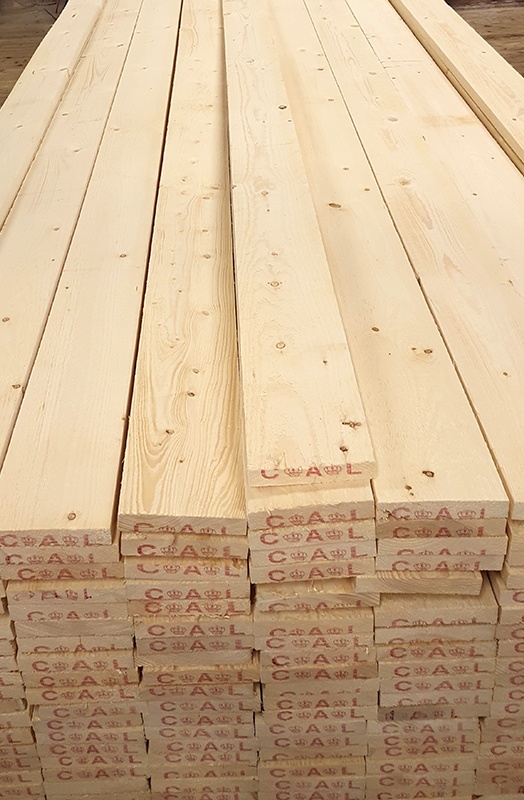 INTERNATIONAL CERTIFICATION PROGRAMS IN THE WOOD INDUSTRY —
We are FSC® and PEFC ™ certified
The certificates prove that the processing, production and trade of wood of forest origin complies with the applicable regulations of the European Union and that the wood material comes from legal sources and was not obtained in areas endangered or in violation of the rights of local communities. WHAT IT IS SUITABLE FOR —
What is it worth using dried lumber for?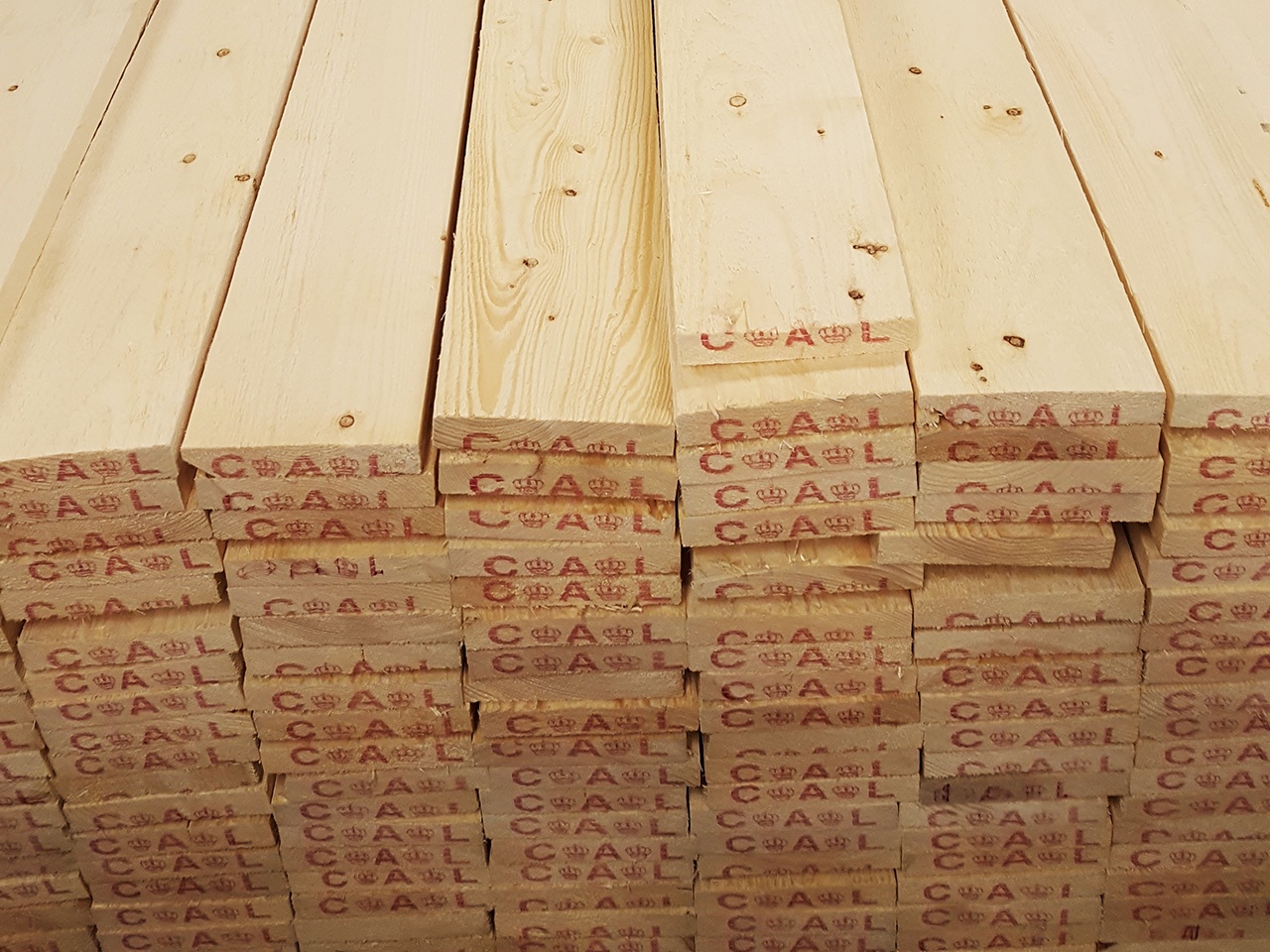 01 —
For the production of furniture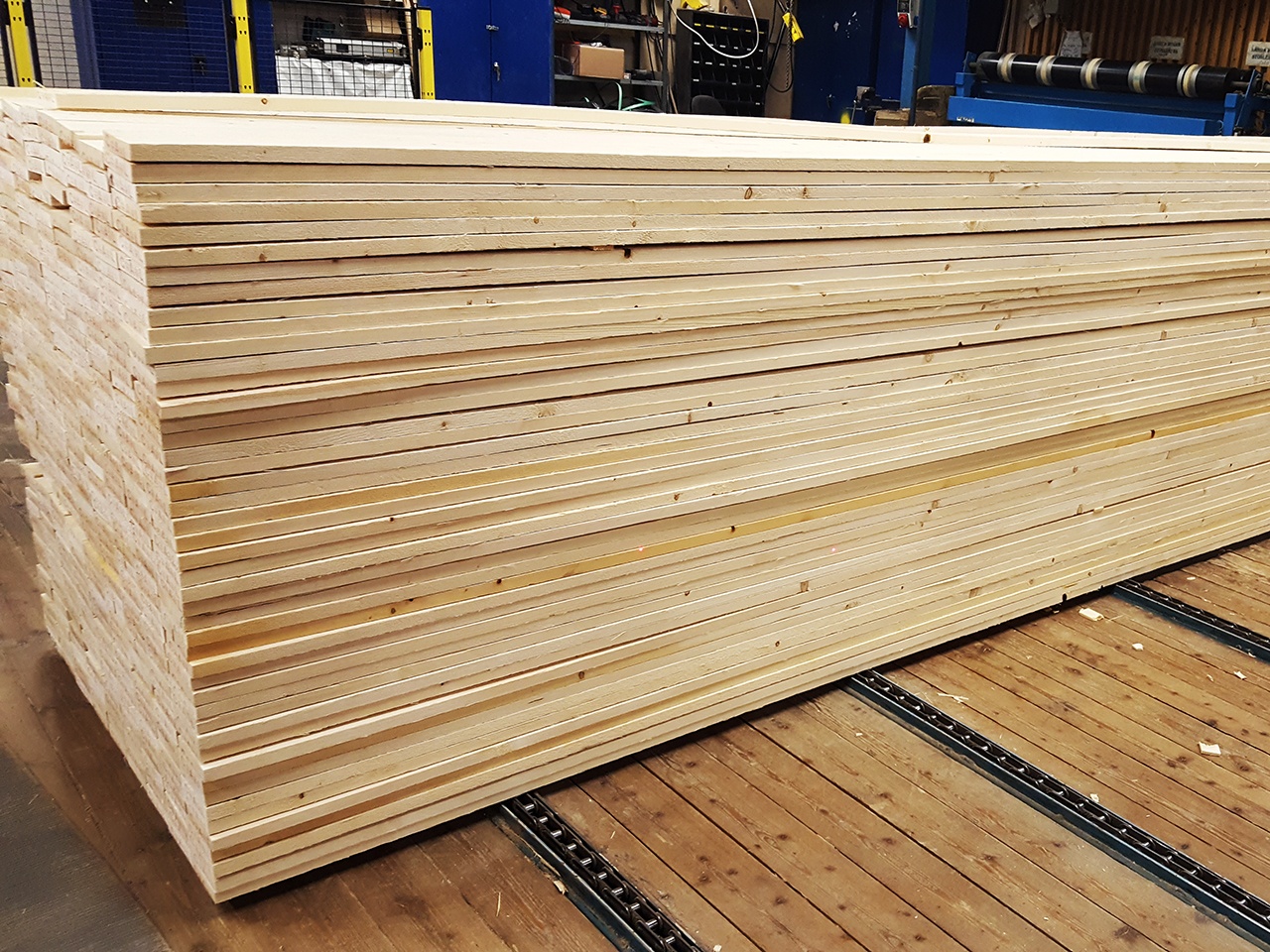 02 —
For the production of window and door joinery
03 —
For external and internal facades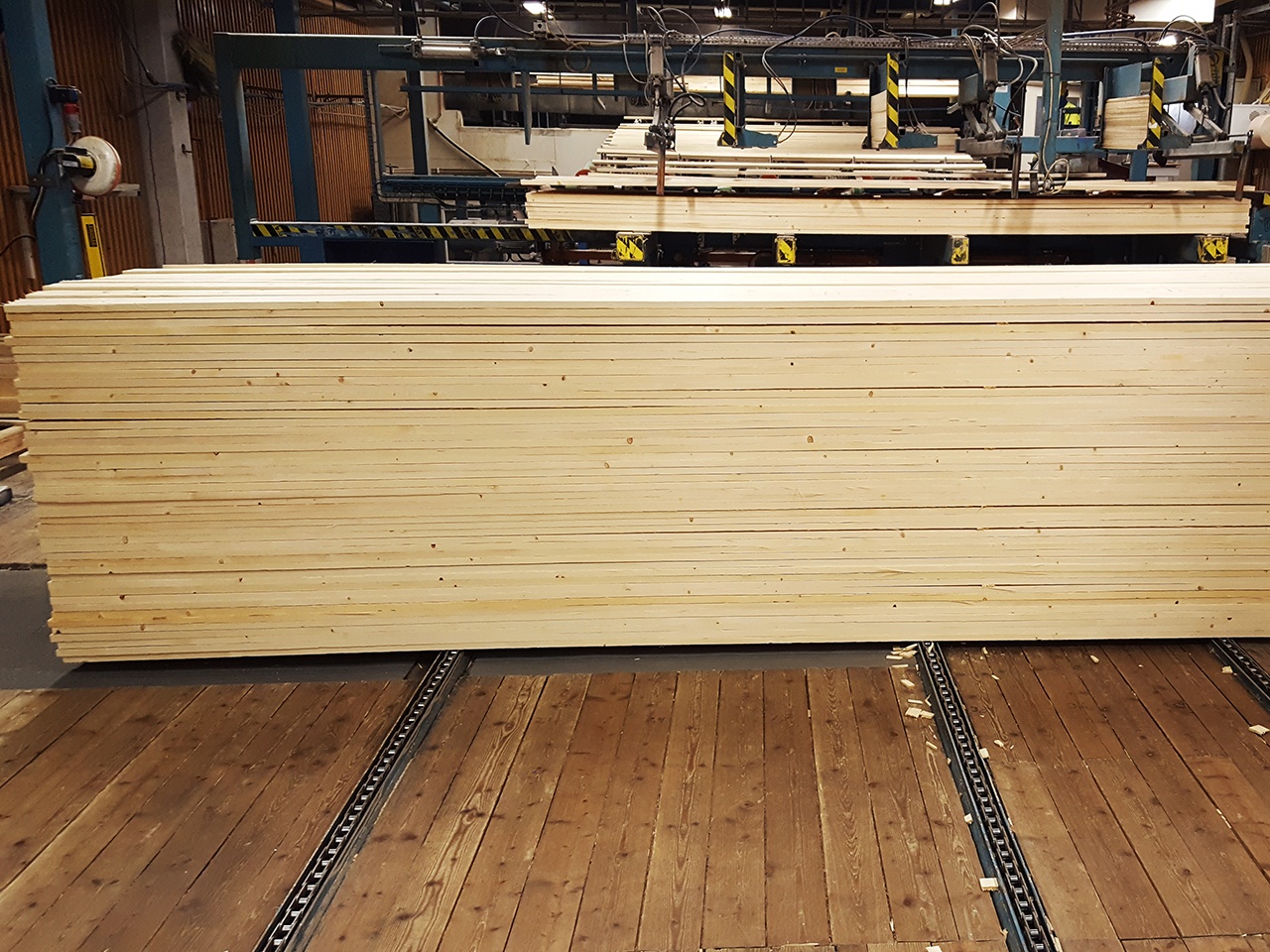 04 —
For the production of road noise screens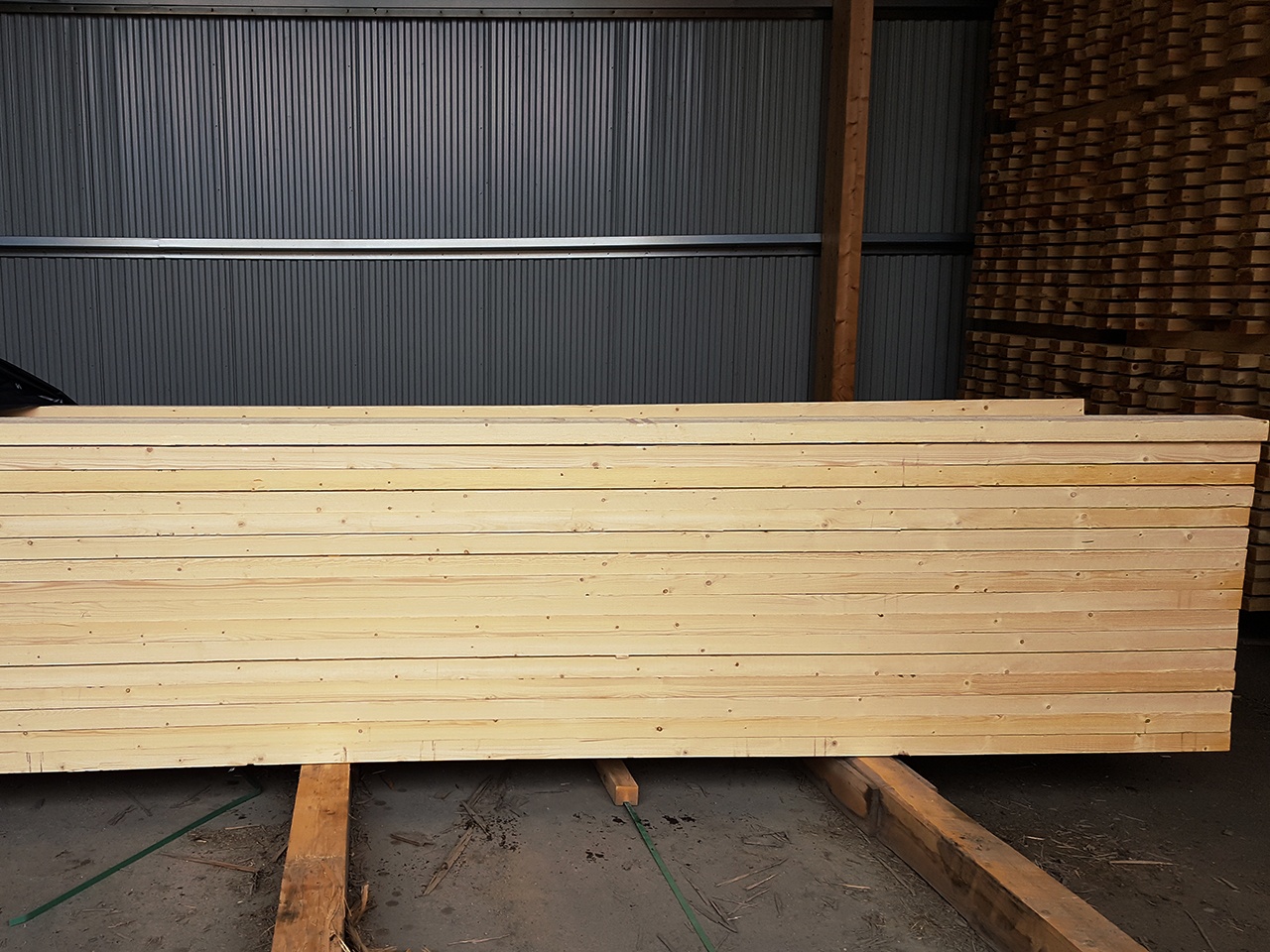 AVAILABLE SIZES —
What sizes is dried lumber available?
---
| Nordic spruce WW, KD12-18% | Nordic pine RW, KD 12-18% |
| --- | --- |
| 16x75/ 100/ 125 | 19x75/ 100/ 125/ 150 |
| 19x75/ 100/ 125/ 150 | 25x75/ 100/ 125/ 150 |
| 22x75/ 100/ 125/ 150 | 38x100/ 125/ 150/ 200 |
| 32x100/ 125/ 150 | 50x100/ 125/ 150/ 200/ 225 |
| 38x100/ 125/ 150/ 200 | 63x100/ 125/ 150/ 200 |
| 44x75/ 100/ 150 | 75x150/ 200/ 225 |
| 50x100/ 125/ 150/ 175/ 200/ 225 | |
| 63x100/ 125/ 150/ 175 | |
| 66x200 | |
| 75x150/ 200/ 225 | |
WE OFFER WOOD WITH A WARRANTY —
Guarantee of quality
We are the only company on the market to offer a guarantee on our wood. What does this mean for you?
If it happens that the wood that we provide you will not be in accordance with its intended use or does not meet current construction standards, we immediately replace it with a new one or refund your money - the decision is yours.
---
Why do we offer such a guarantee?
We are confident in what we offer and deliver. We approach each order individually and meet the requirements of our clients with full professionalism.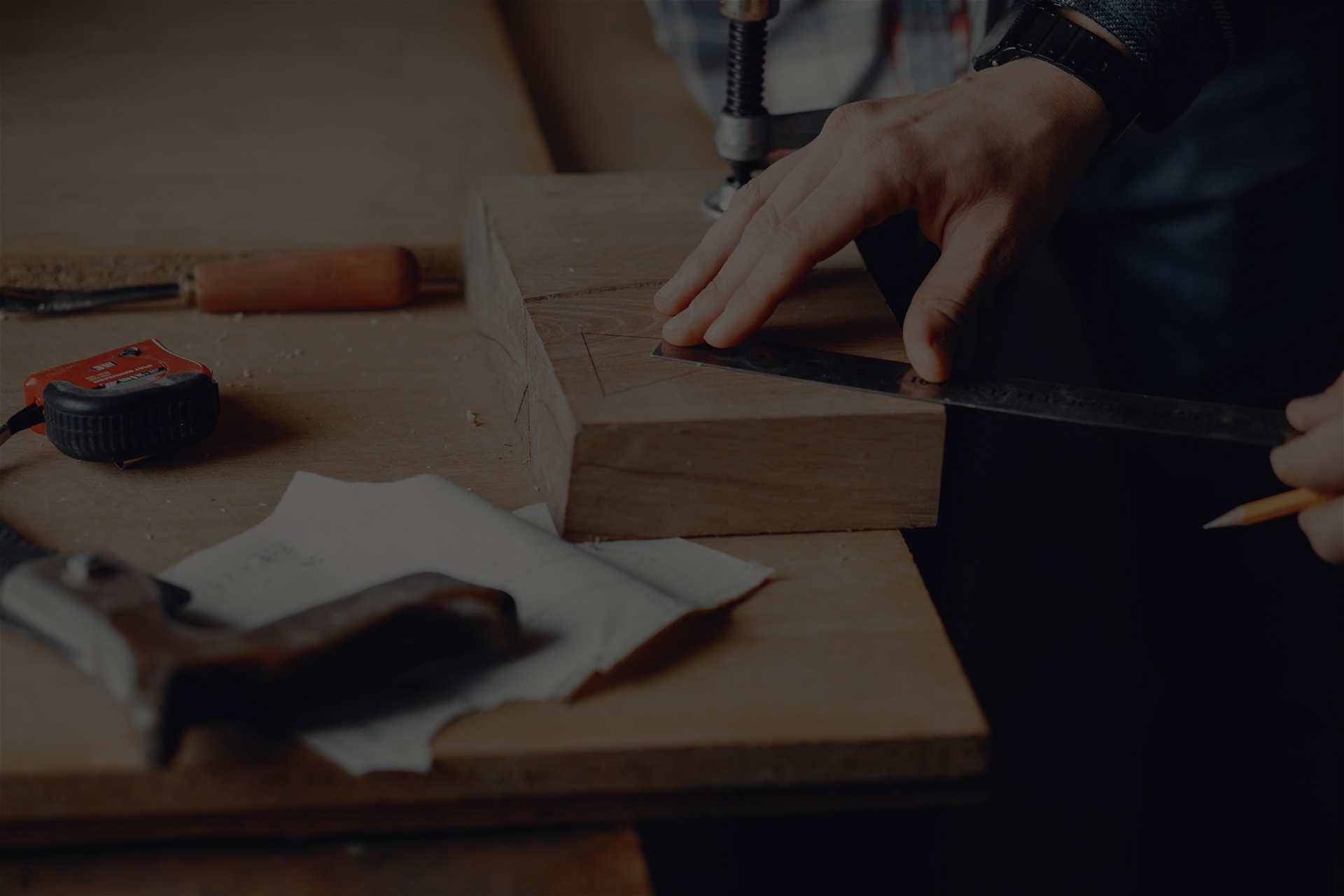 WHY IS IT WORTH —
Why is it worth choosing wood from Best Timber Polska?
You will save money
Thanks to the automated optimization system for cutting to size, there is no waste, a professional preparation, a shorter assembly time, no need for additional chemical impregnation and with a timely delivery you can save up to 20%.
You do not worry about transport
Transporting wood can be problematic. However, you don't have to worry about it. We will deliver your wood wherever you need it to a construction site throughout the country. It is packed and protected on 6 sides against weather conditions and possible damage during transport.
No time is wasted
You no longer have to look for the right wood in sawmills, warehouses and take care of its proper storage on the construction site. You can order wood 1-2 weeks before the assembly of the structure, and we will deliver it when you need it.
Do you have any questions?
Write us a message using the contact form below or contact one of our specialists directly.
---
Contact
ul. Generała Karola Kniaziewicza 129/2,
87-100 Toruń
---
---