HOW WAS OUR COMPANY CREATED AND WHY? —
We deliver all kinds of timber and wooden structures all over Europe in just 7 days
---
We noticed a few years ago that the Polish market is a huge mess when it comes to construction timber. Many companies do not care about the quality of the wood they sell or that it is certified.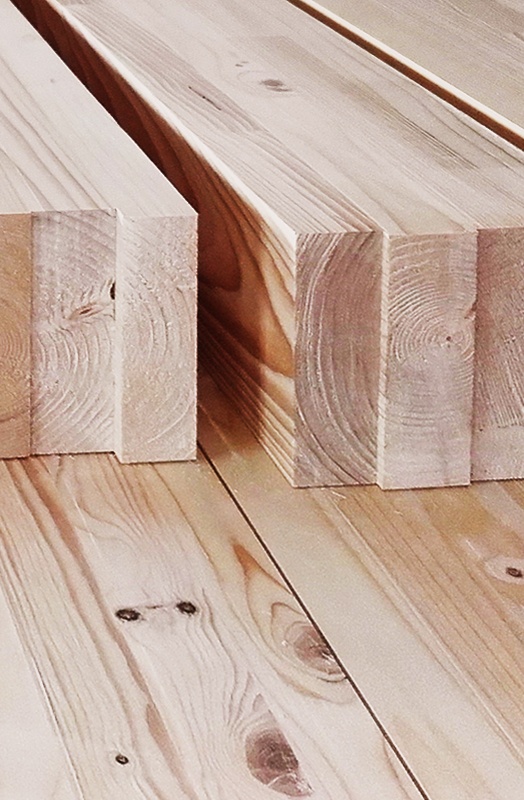 What does this mean for the customer?
It means that you can't be sure about the quality of the wood offered by these companies. How, then, is such wood going to support your house? How can you be sure that it will last for many years?
When entering the market, we set ourselves a goal - to offer our customers goods that will not disappoint them and which they can feel confident about. This is how we have operated since 2011.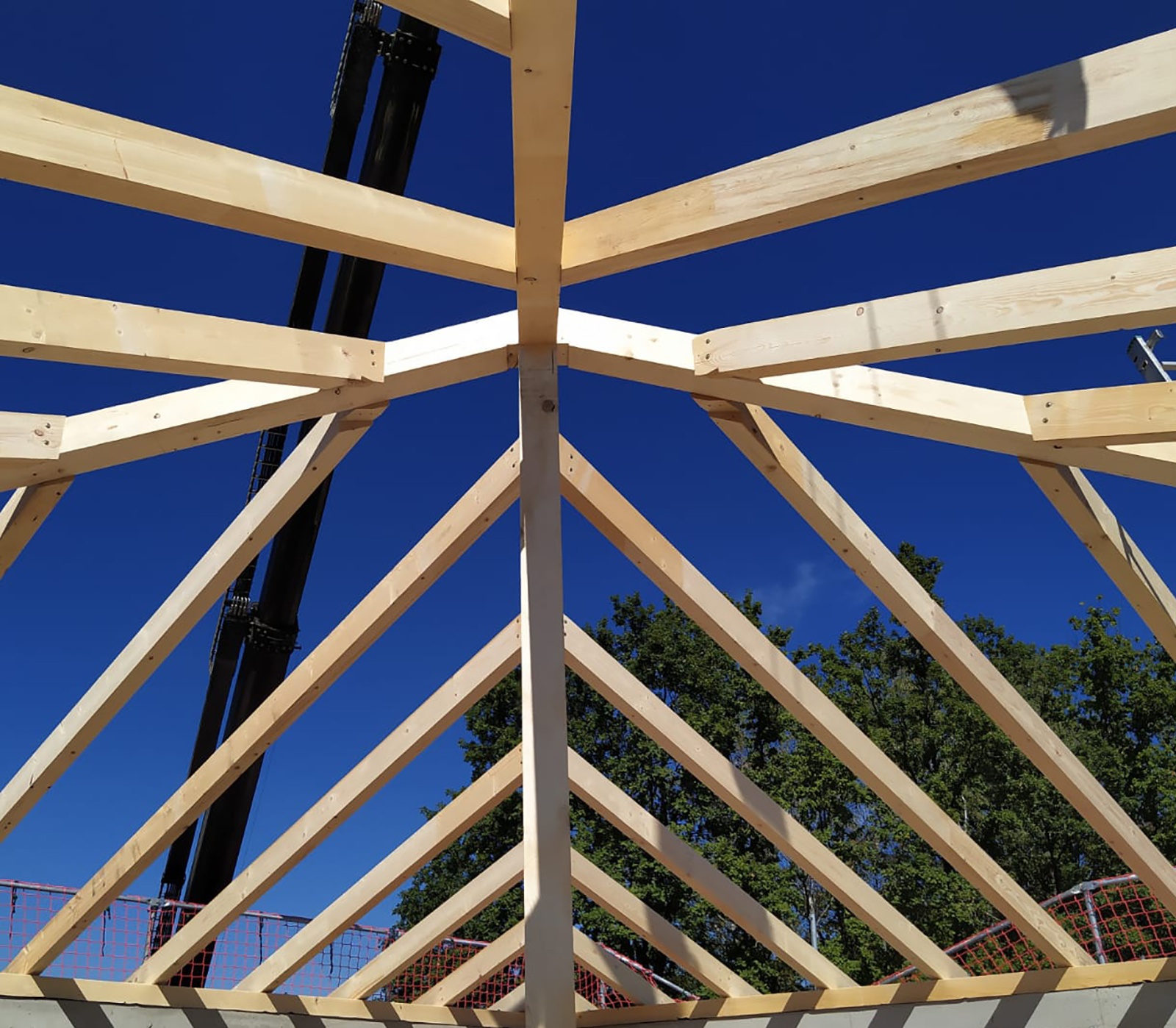 How did this happen?
We have been looking for the best raw materials in various parts of Europe for 7 years. We thoroughly examine each source of supply - we want our clients to receive the highest quality goods possible. And we are doing just that. Today we have hundreds of satisfied, regular customers - construction companies, manufacturers of furniture, doors, houses, private individuals and many others.
Each person in our team supervises the implementation of each order from A to Z and is in constant contact with the client - so that they know at what stage their order is, how many days they have to wait, and what exactly is happening with everything. This is because we respect our customers, we respect their time and we would like to be treated in exactly the same way.
WHY IS IT WORTH —
Why is it worth using our services?
By choosing Best Timber Polska you can be sure that:

---
The wood you receive will meet all construction standards - so you do not risk the building collapsing, or any additional waste of time and money.

---
You will be in constant contact with us. The person taking care of your order will keep you informed about its status and will answer any questions you may have.

---
Everything will run smoothly and fairly, without unnecessary complications, because we respect you, your time and money. It is our task to fulfil your order in accordance with the contract - you do not have to worry about anything.
MEET OUR TEAM —
Here are the people who will take care of you and that the process of your order will be smooth and without complications.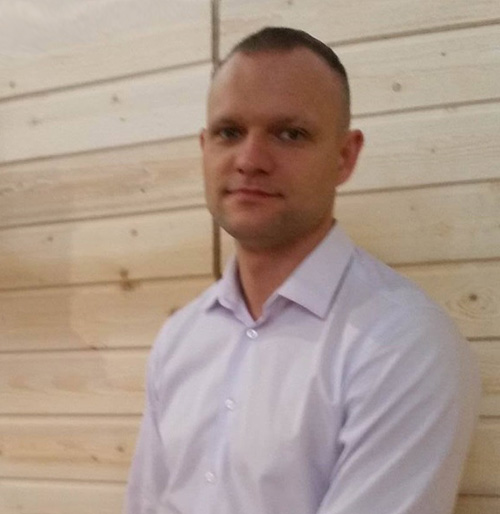 Jarosław Kamiński
Chairman of the Board
---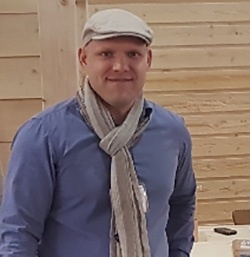 Adrian Kamiński
Vice president of the board
---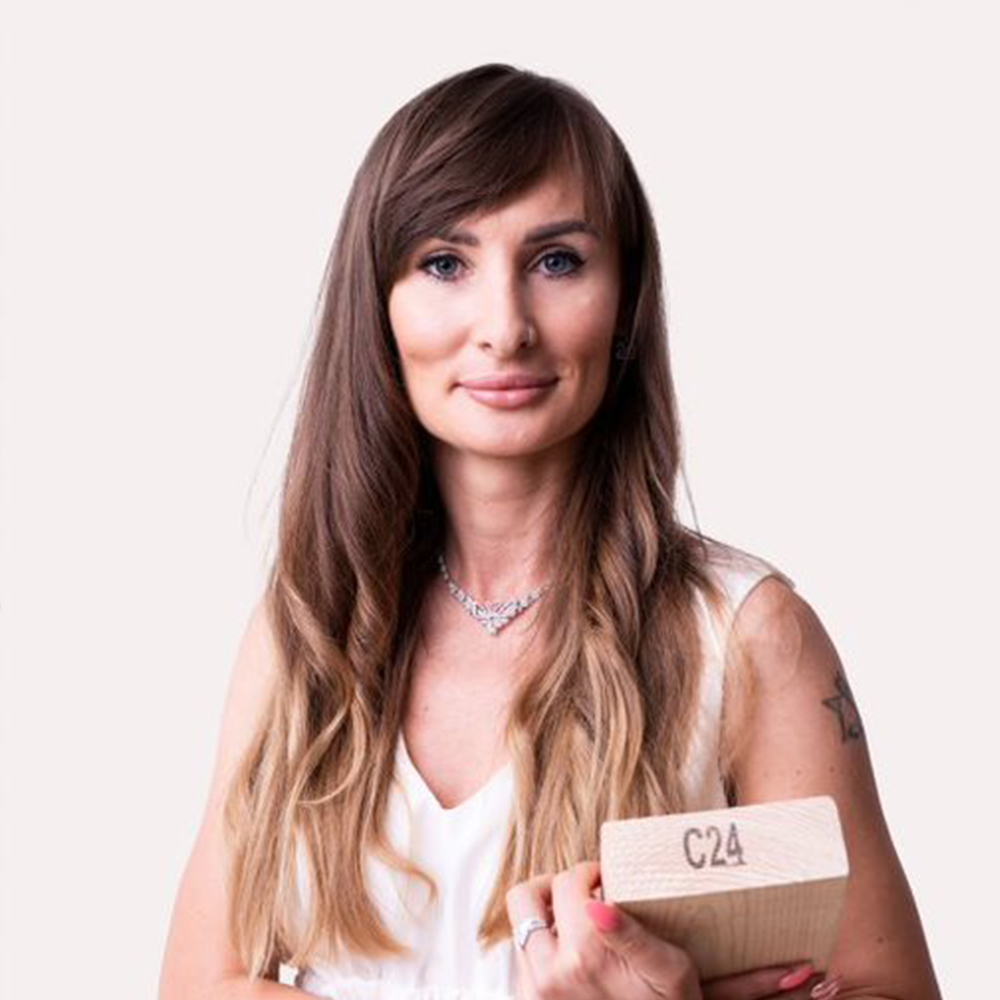 Sandra Kamińska
Sales Director
---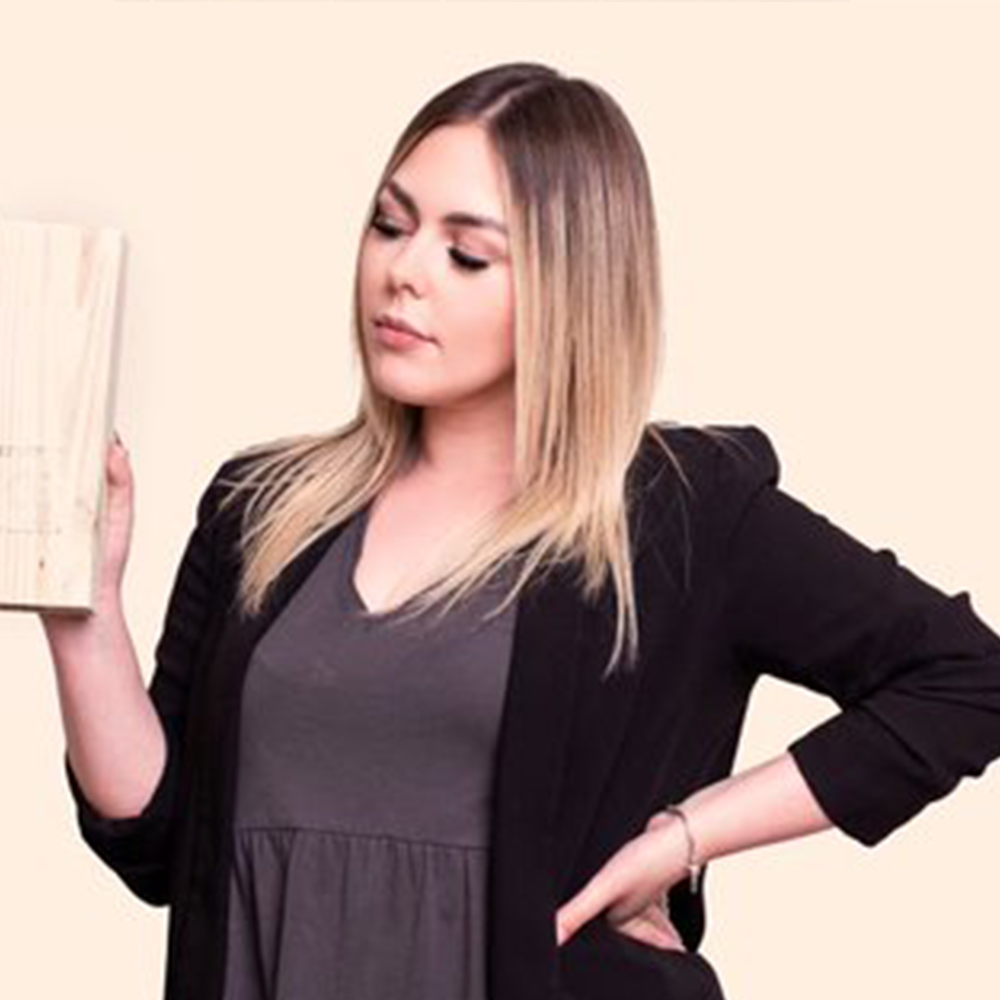 Klaudia Dulka
Sales specialist
---
---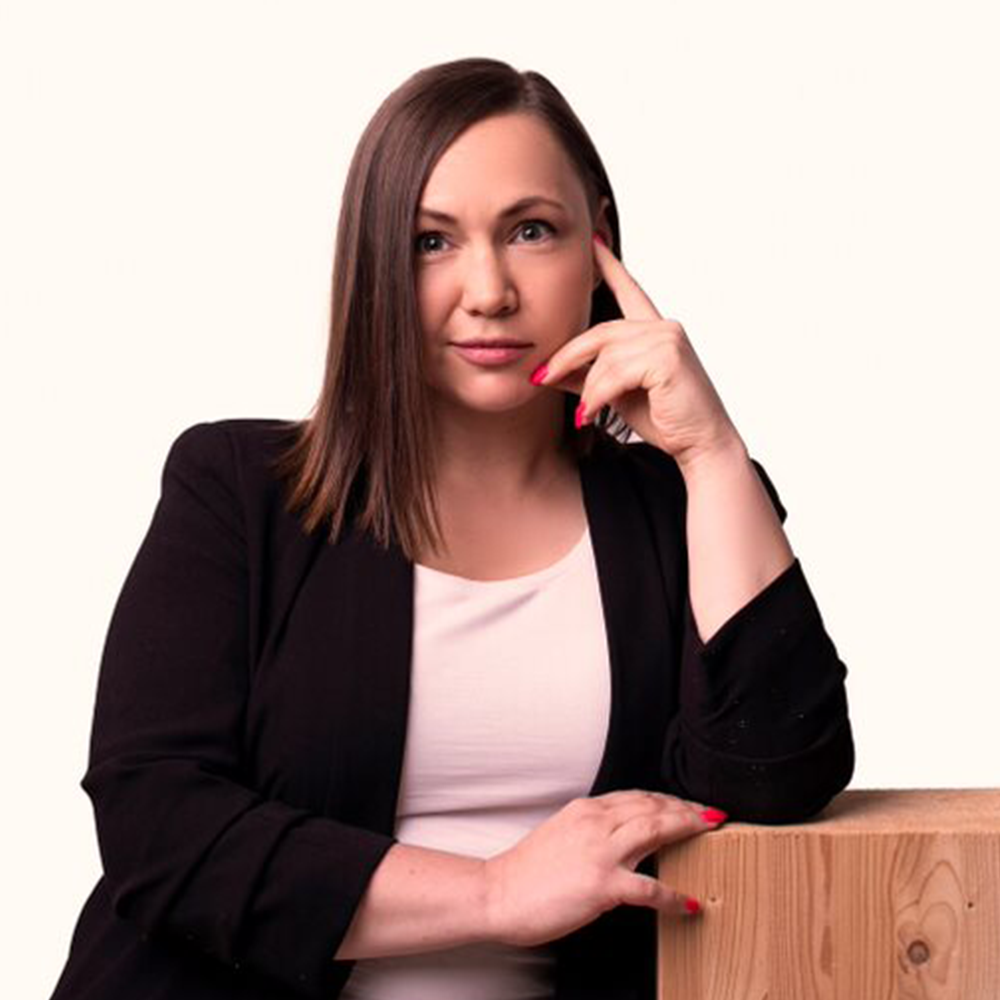 Maria Kuropatwa
Sales specialist
---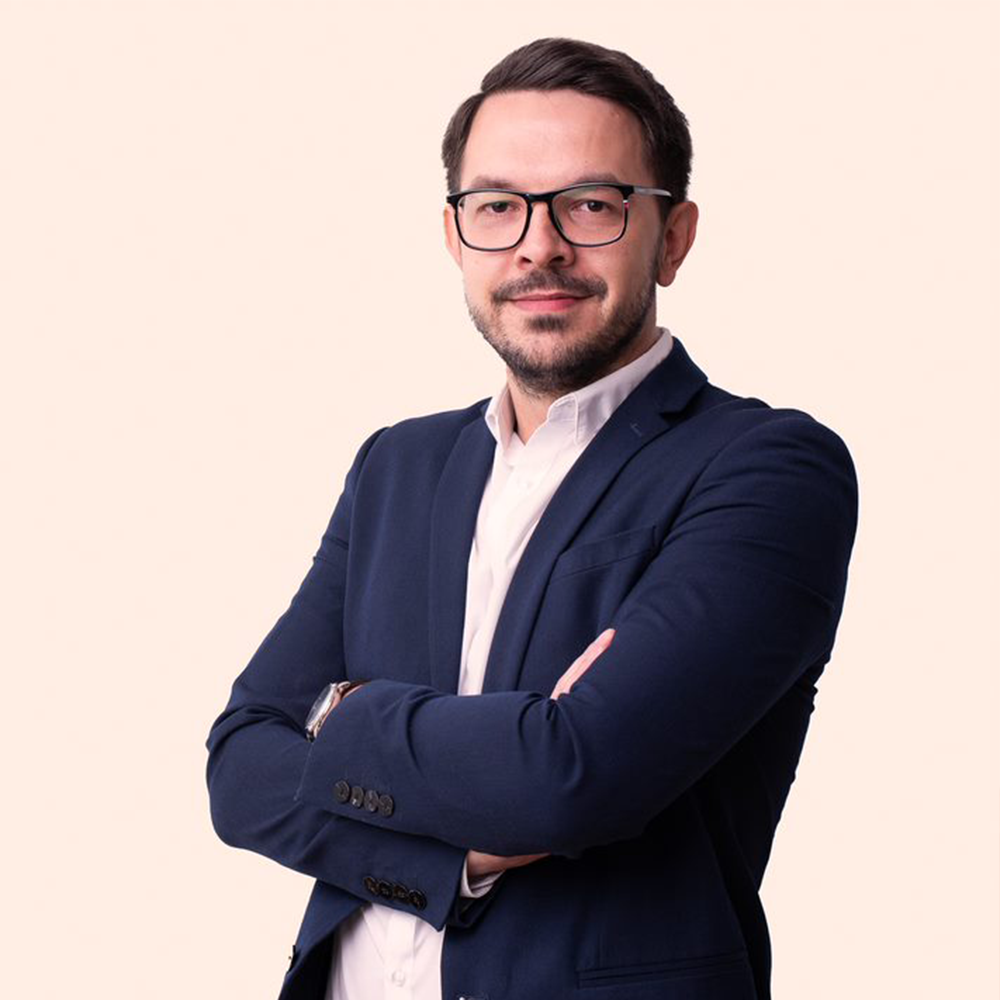 Paweł Iskrzak
Sales specialist
---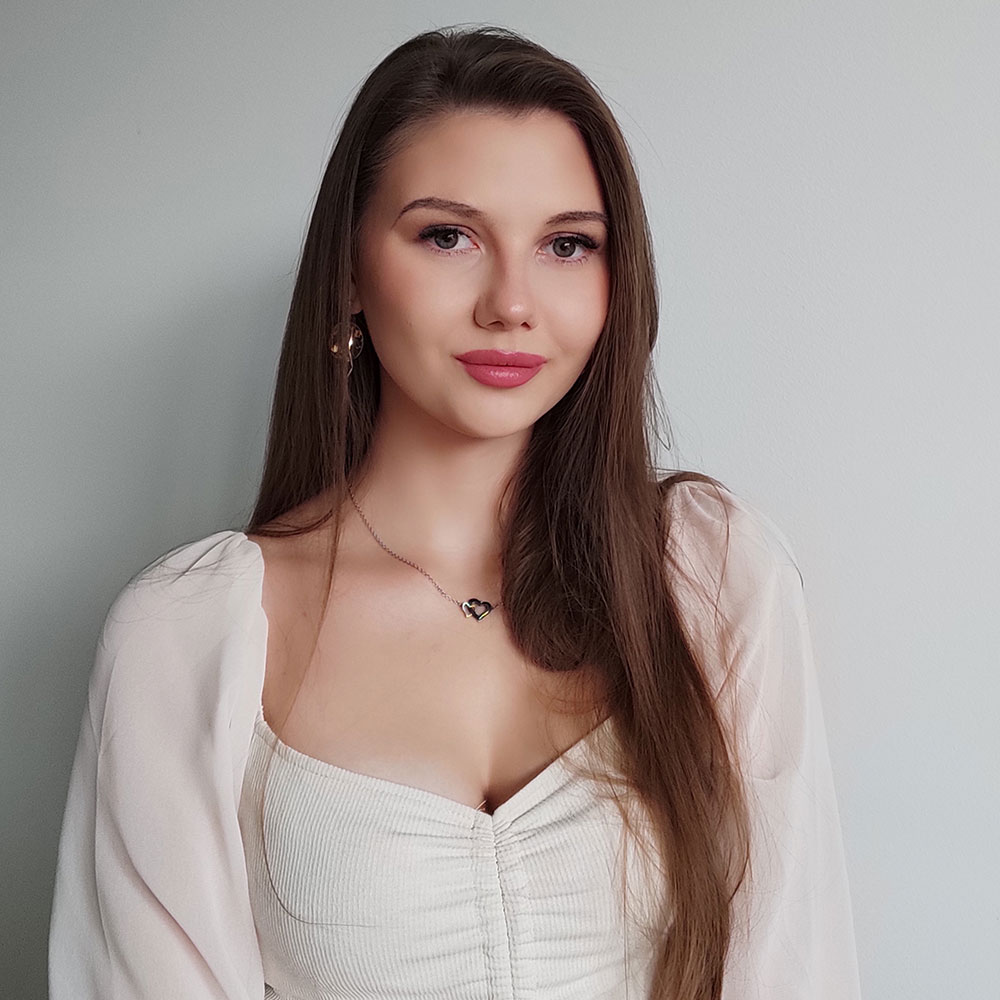 Milena Macuga
Sales specialist
---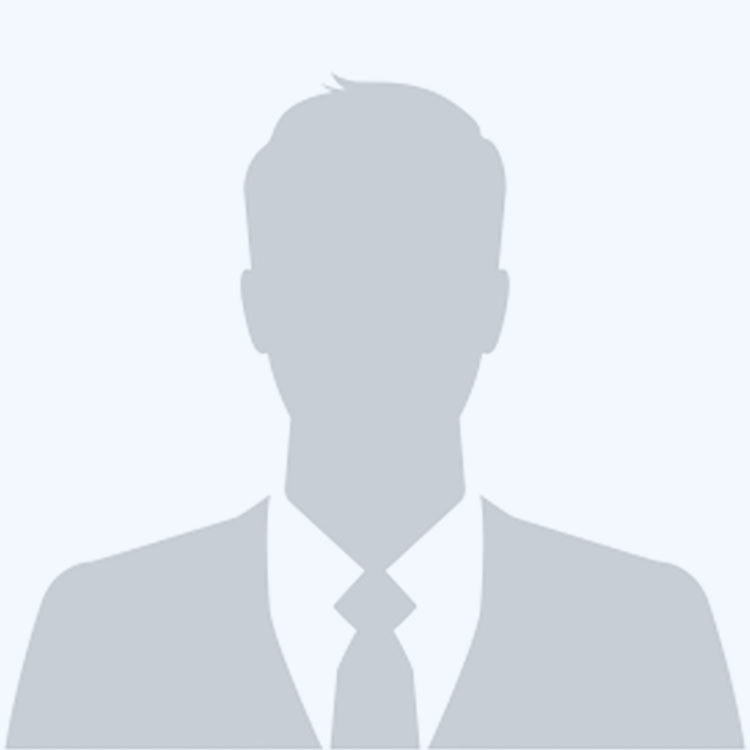 Konrad Krawętek
Sales specialist
---
Do you have any questions?
Please send us a message using the contact form below or contact one of our specialists directly.
---
Contact
ul. Generała Karola Kniaziewicza 129/2,
87-100 Toruń
---
---